Translation Prodigy™
Web Page Translation
Translation Prodigy helps you to create a multi-language website to search engine marketing

Translation Prodigy helps SMEs to have a webpage with more than 60 languages so that the websites can be found by local search engine in different countries
Translation Prodigy Advantages & Features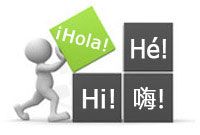 Multi Language Website to Sell Internationally
Translation Prodigy is a translation tool developed by Ready-Market! Ready-Market integrated Google Translate API and self-developed keyword system to perform precision translations. Keyword system translates using 40,000,000 industrial keywords to retain its accuracy. It translates your website from English to more than 60 languages. With translation system, it allows you to expand your business to non-English speaking countries.
Qualified To The Newest Search Engine Friendly Requirement
As you can see, search engine giants (Google, Yahoo, Bing) have localized their search services by providing local search results wherever you go. Translation Prodigy's multi-language translation service is invented to satisfy search engines' trends.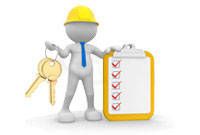 Keep Original Website SEO Quality Score
Translation Prodigy doesn't translate the web page directly! It analyzes, takes the words apart, cross-matches each keyword and then starts to translate. Therefore, website structure and original SEO quality score is kept for online marketing.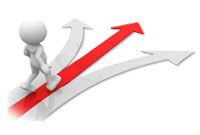 A Website Is Created With A Link Automatically
Translation Prodigy creates a real website and also provides two options for saving the webpages. Translation Prodigy checks and modifies all the links automatically to avoid reading A language website but link to the B language.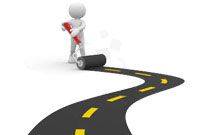 Sitemap Created Automatically For Website Manager
Translation Prodigy creates sitemap with XML format for website manager to use; it is easy for website management.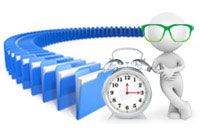 Fast . Easy . Inexpensive
Translation Prodigy's multi-language translation service doesn't require any softwares; translation can be done online. It only cost few dollars for SMEs to be multilingual.
Make your move
We spend time to understand how your company works and what your goals are. Contact us now for further consultations!
Ready-Market Online Corp. / 3F-1, No. 143, Sec. 1, Keelung Rd., Xinyi Dist., Taipei City 110058, Taiwan
TEL : +886-2-2748-4387 / FAX : +886-2-2748-6261
E-mail : service@ready-market.com
Ready-Market Online Corp. / 3F-1, No. 143, Sec. 1, Keelung Rd., Xinyi Dist., Taipei City 110058, Taiwan
TEL : +886-2-2748-4387 / FAX : +886-2-2748-6261
E-mail : service@ready-market.com